WEB DESIGN TORONTO
Nextech BS Web Design
Agency In Toronto Canada
NextechBS offers professional web design services in Toronto Canada. We design responsive websites with a focus on design and functionality.
VIEW OUR WORK
GET FREE QUOTE
Enjoy your website, filled with the things you care about.
This form is currently undergoing maintenance. Please try again later.
NextechBS
Web Design Toronto
NextechBS, web design Toronto, Canada, offers a full range of web design services to enhance your online presence.
Our digital marketing agency experts will work with you to create a custom website that meets your specific needs and reflects your brand identity.
We specialize in responsive web design, e-commerce solutions, custom website development, and ongoing website maintenance to ensure your website stays up-to-date and performs at its best.
GET FREE QUOTE
WHAT WE DO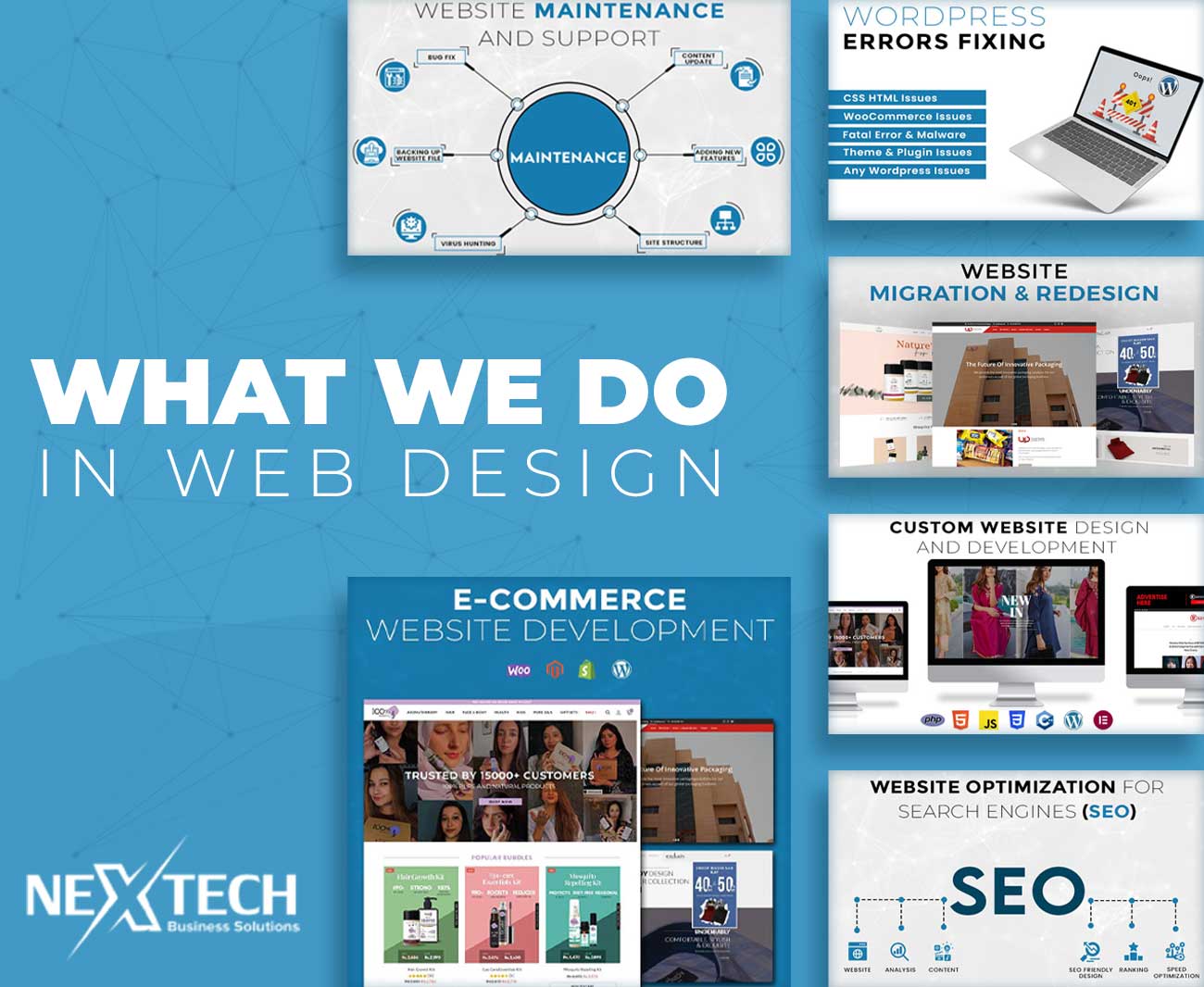 NextechBS is a leading web development company in Toronto & Calgary, Canada. We use the latest technologies to design and develop websites that are both aesthetically pleasing and functional.
Our services include:
⇒ Custom website design and development
⇒ E-commerce website development
⇒ Content management systems (CMS) development
⇒ Responsive web design
⇒ Website maintenance and support
⇒ Website migration and redesign
⇒ WordPress errors fixing
⇒ Website optimization for search engines (SEO)
We work closely with our clients to understand their goals and create a website that not only looks great but also delivers results. Whether you need a simple brochure website or a complex e-commerce platform, we have the skills and expertise to make it happen.
Add Robustness To Your Website With PHP
Assume you want to build a website that is both fast and strong in its substructure. In that circumstance, Nextech BS PHP web development is the best option. For years, our expert engineers have been developing in PHP. They understand what it takes to create a flexible, scalable, informative, and powerful website.
Building a website is not just about putting some HTML and CSS together. It takes creative ideas, innovation, experience, the use of modern technical tools, and skilful coding to develop a website that is both progressive and revolutionary for your business. Learn how Nextch's web development process is a full-fledged strategic plan to turn your business idea into a bespoke online forum.
Before we can start designing your website, it's in our best practices to learn and understand the objectives of your business from you. This way, we can develop a website design that is the exact blueprint and the customised perfect representation of your business goals and strategies.
Once we're familiar with your organisation like our own, we start to propose objective master plans. Since our customers are unique, we invariably develop customisable programs for them.
In our wireframing process, we put our ideas on paper in the shape of wireframes for your website. Our visionary team presents you with several options to choose from. You can select the wireframe that you like the best.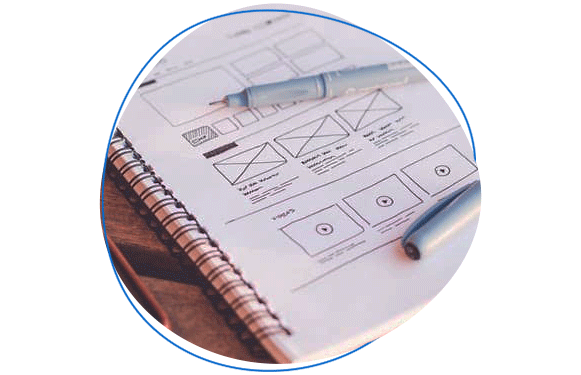 Next, our creative team converts your chosen wireframe into a UI/UX design and presents you with your final website design.
We Do Development And Testing
Our team of skilful and expert coders starts developing your website for the final step of bringing your website to reality. With the use of high-tech tools, the front-end and back-end of our websites are error-free. Our testing team coherently performs rigorous checks on our designed websites to ensure quality and no room for errors at all.
We Do The Content And SEO
Web content writers write SEO-based engaging content for your website that drives a connection between you and your clients. Our content is convincing and powerful.
We deploy your websites on easily maintainable, scalable, and affordable platforms. Keeping your website highly responsive with significantly less to no downtime is our biggest priority.
Let's bring your idea to life
Are you ready to start your project with Nextech Business Solution? Work with our team of software designers and developers to achive your business goals