SOCIAL MEDIA MARKETING SERVICES IN CANADA
Nextech BS has a creative and imaginative workforce that creates everything professionally and reliably. Many major and small companies benefit from our knowledge and unique marketing approach through Social Media marketing. Come join Nextech BS and see your Business grow from a story to a magnificence.
Be Our Client
Enjoy your website, filled with the things you care about.
This form is currently undergoing maintenance. Please try again later.
Social Media Marketing Agency In Canada
Paid marketing
Campaign management
Targeted Hashtags
Lead Generation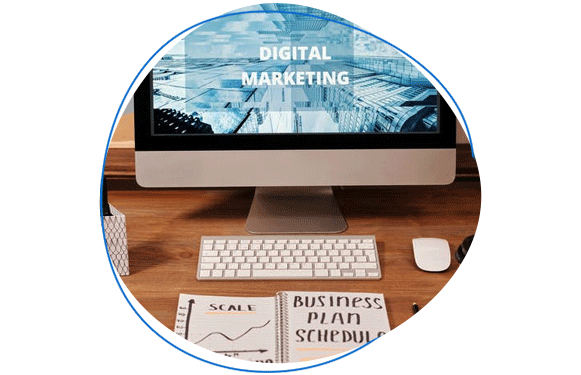 Nextech BS feels that excellent branding is critical for a company's success. Our team will work with you to set the basis for your brand and create something that people will remember. Increase visibility by utilizing pay per click and other social media platforms, such as Facebook advertisements, Twitter ads, Google ads, YouTube advertising, and mobile advertising.
Increase the Speed of Your Business with a Custom Ad Campaign. Nextech BS excellent advertising blends your company's message, platform, and target audience, including social media campaigns, YouTube advertising, Google ad management, and ecommerce management.
Straightforward Method Using Targeted Hashtags Hashtags are the simplest approach to convey your message in the form of a dialogue. Nextech BS specialists employ popular hashtags to help your business expand on various social media sites like as Facebook, Instagram, LinkedIn, and Pinterest.
Delivers Your Message and Contacts Your Audience Nextech BS will transition your company from the web to lead-generating. Our innovative and expert designers will assist you in expanding your business and converting consumer attention into purchases. Facebook, Instagram, LinkedIn, and email are all options.
Let's bring your idea to life
Are you ready to start your project with Nextech Business Solution? Work with our team of software designers and developers to achive your business goals