SECURITY SURVEILLANCE SERVICES IN CANADA
Many large corporations use security solutions as part of their business continuity plan (BCP). We specialize in supplying Security Systems, including CCTV Surveillance & Maintenance Systems, Wireless CCTV Surveillance & Maintenance Systems, Fire Alarm Systems, Smoke detectors, Biometric & Electronic Operated Door Lock Systems, and complete security support.
Be Our Client
Enjoy your website, filled with the things you care about.
This form is currently undergoing maintenance. Please try again later.
Night vision camera in Canada
Best zooming features to detect small things of your view.
Water proof camera installations and maintenance.
Get complete access of your camera with your phone, tv, and tablet.
FEATURES OF FIRE ALARM SYSTEM, SMOKE DETECTOR
Get an extra layer of security with voice alarm.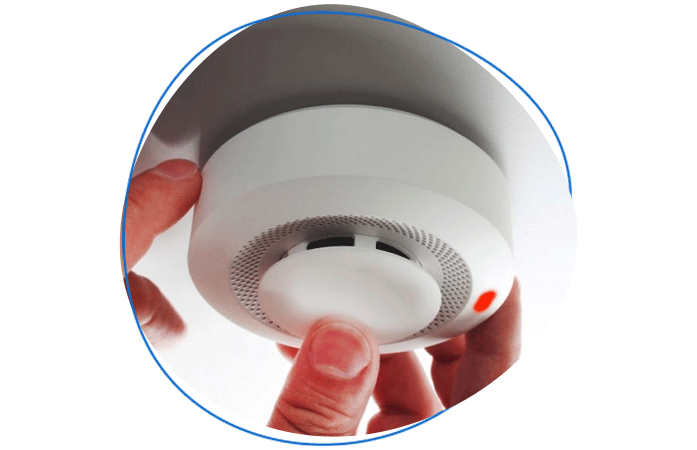 Get instant notification right to your mobile.
REMOTE ACCESS TO SMOKE DETECTOR
On/Off when you need with the remote access to smoke detector device.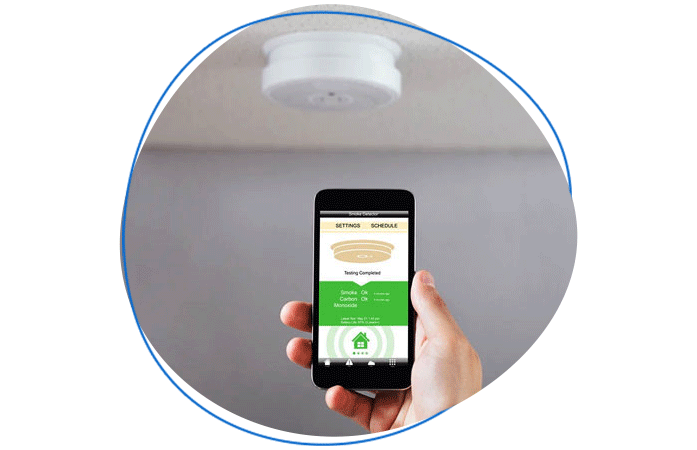 Auto detect when there is smoke all around your home, office, factory, or any where you care.
Let's bring your idea to life
Are you ready to start your project with Nextech Business Solution? Work with our team of software designers and developers to achive your business goals