SOCIAL MEDIA PAGE MANAGEMENT SERVICES IN CANADA
Nextech BS is a top social media page management company that provides the most cost-effective services to increase customer involvement and brand recognition. Our creative team devises one-of-a-kind tactics to promote your company on social media networks. Nextech BS will assist its clients in maintaining their brand's social media presence as well as increasing traffic and interaction on their corporate page.
Be Our Client
Enjoy your website, filled with the things you care about.
This form is currently undergoing maintenance. Please try again later.
Nextech BS has the greatest, most skilled, and professional content writing staff that will post material on multiple digital platforms to allow people to learn more about your company or brand, engage with them, enhance SEO, and create leads.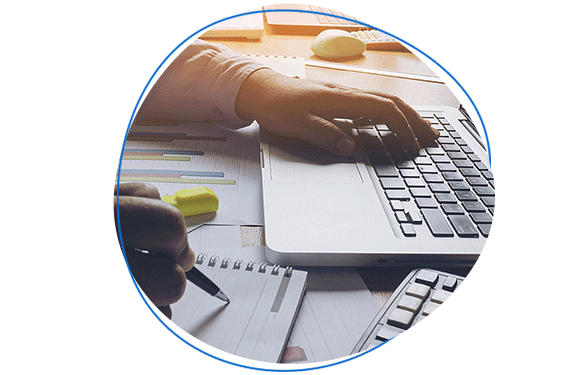 Nextech BS has the tools to create the best advertising for your company, from brand awareness campaigns to sales funnels. Our expert graphic designers have created one-of-a-kind, ready-to-post photos that will boost engagement and company growth.
Nextech BS conducts frequent web page conversion tests to ensure that every ad dollar is wisely spent. Our team members understand when and how to publicize your items to boost brand growth and consumer connection.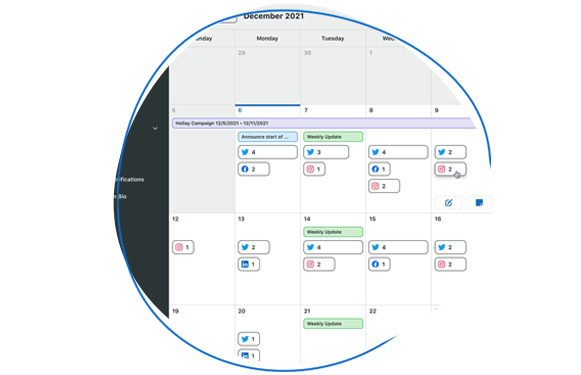 Campaign & Market Place Management
The right advertising strategy will help your company expand quickly and accurately. Nextech BS is a collection of talented and motivated people that have experience selling and trading things on various social media platforms. Verification and setup of an account for a digital advertising campaign. If you use social media marketplace services, your company will expand quicker and more profitably.
If your brand is having difficulty capturing the attention of customers. Nextech BS is here to assist you. Nextech BS understands how to track reports and keep track of the company's progress on numerous social media platforms.
Nextech BS guarantees that your items will be listed professionally. Begin with keyword research and PPC advertisements to accelerate your growth.
Nextech BS offers the finest account portfolio to clients, performs continuous operations, and monitors them to ensure a successful customer connection and the maximum sales target.
Social Media Page Designing
Maximize Your Brand Recognition with Creative and Unique Designs. The effectiveness of a digital marketing plan is judged by its conversion rate. Nextech has a talented and creative team that designs eye-catching and attractive pages to increase your brand recognition and interact with the targeted audience.
Let's bring your idea to life
Are you ready to start your project with Nextech Business Solution? Work with our team of software designers and developers to achive your business goals